Outdoor Living
BMR Pool would not be complete without "patio". Outdoor Kitchens, Arbors, Pergolas, Decks, Patios, Hardscapes, Fireplaces and Firepits are just a few of BMR's backyard oasis specialties. BMR can customize your outdoor living project with unlimited selections including but not limited to flagstone, lueder stone, granite, and tile.
lion grills patios primo grills arbors bars appliances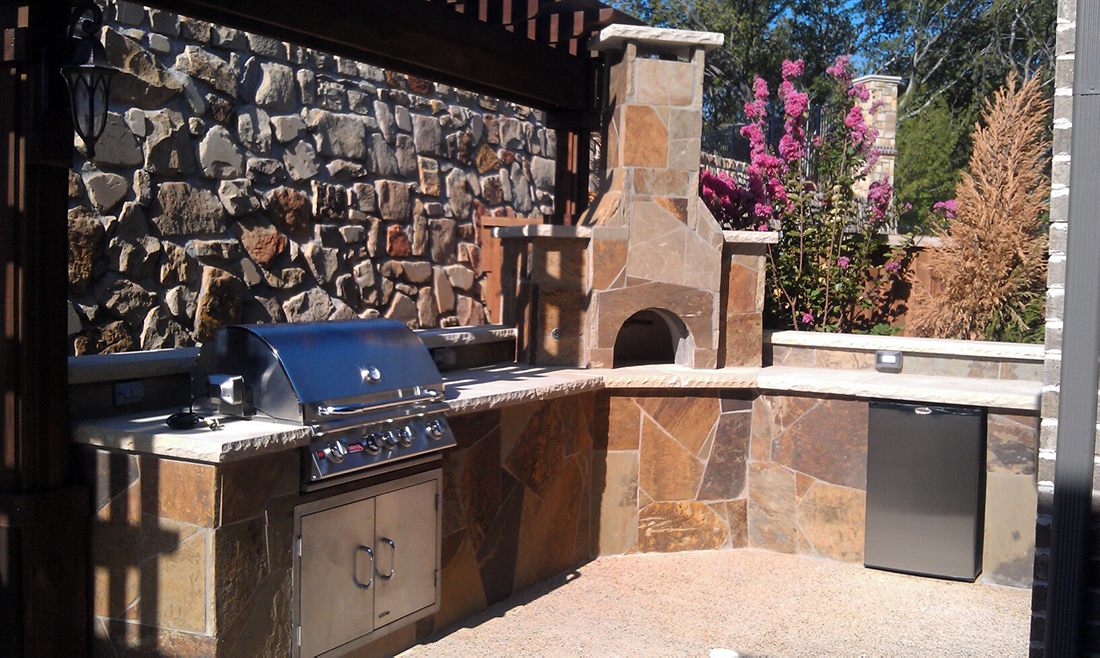 Arbors, Pergolas & Patio Covers
modified roof free standing attached gable hip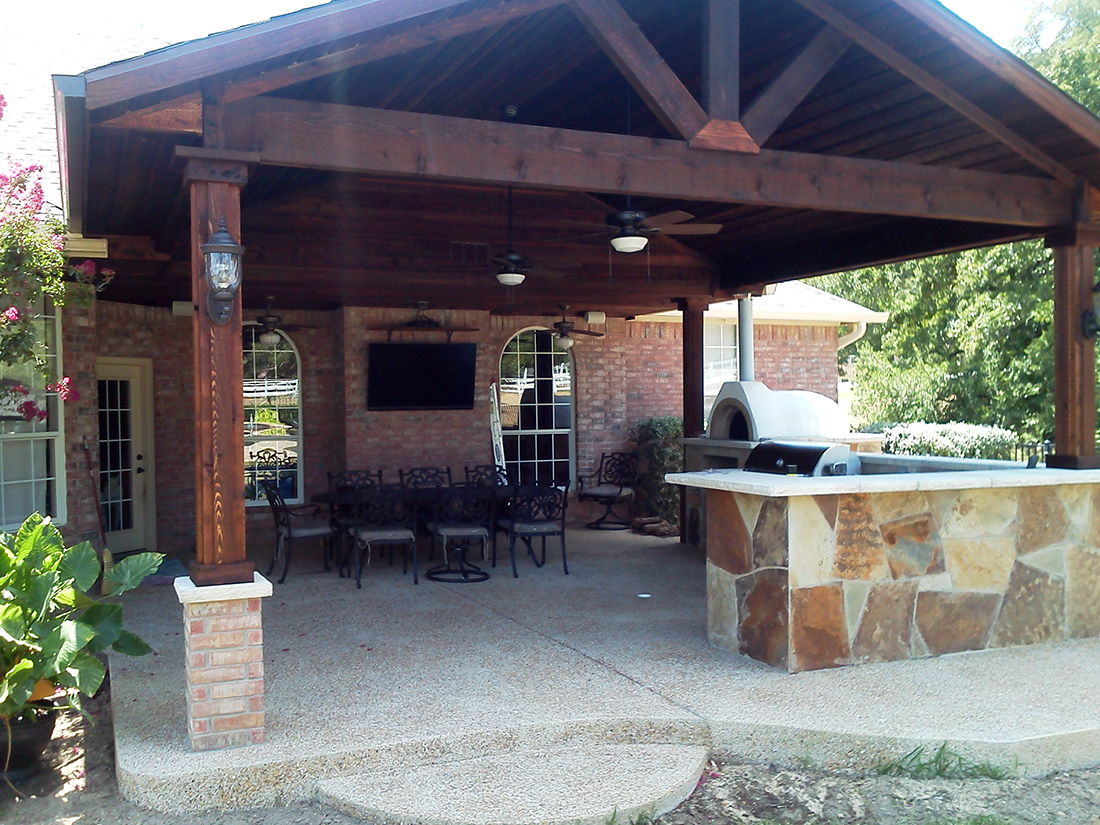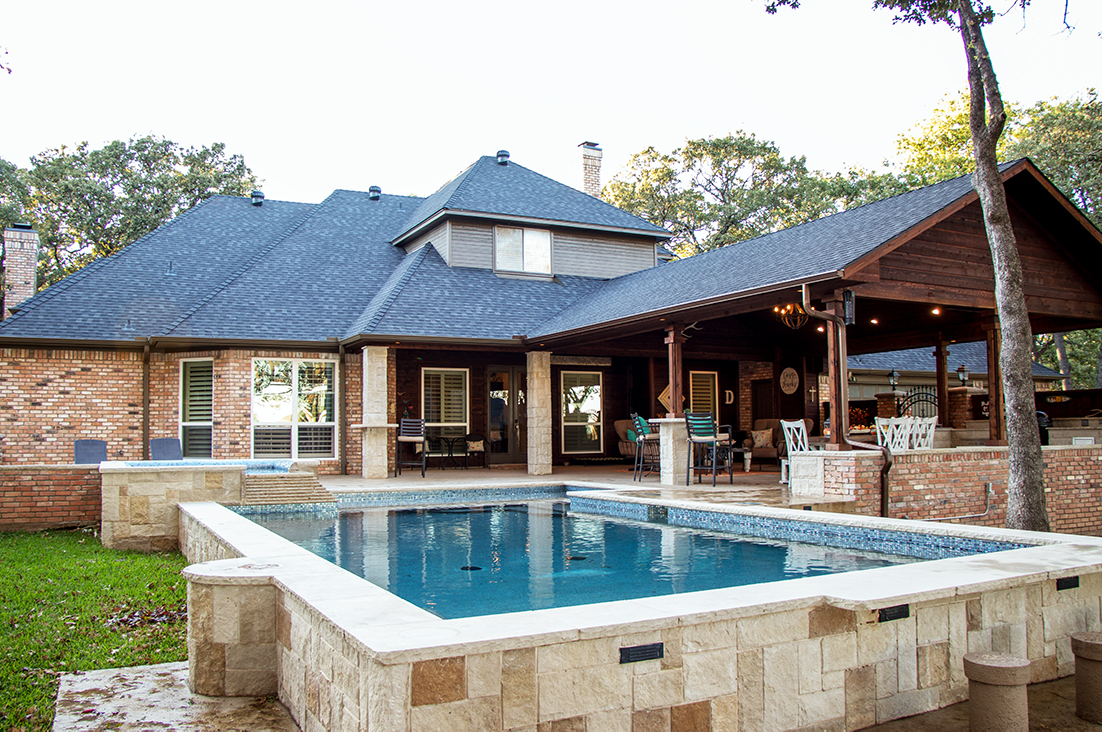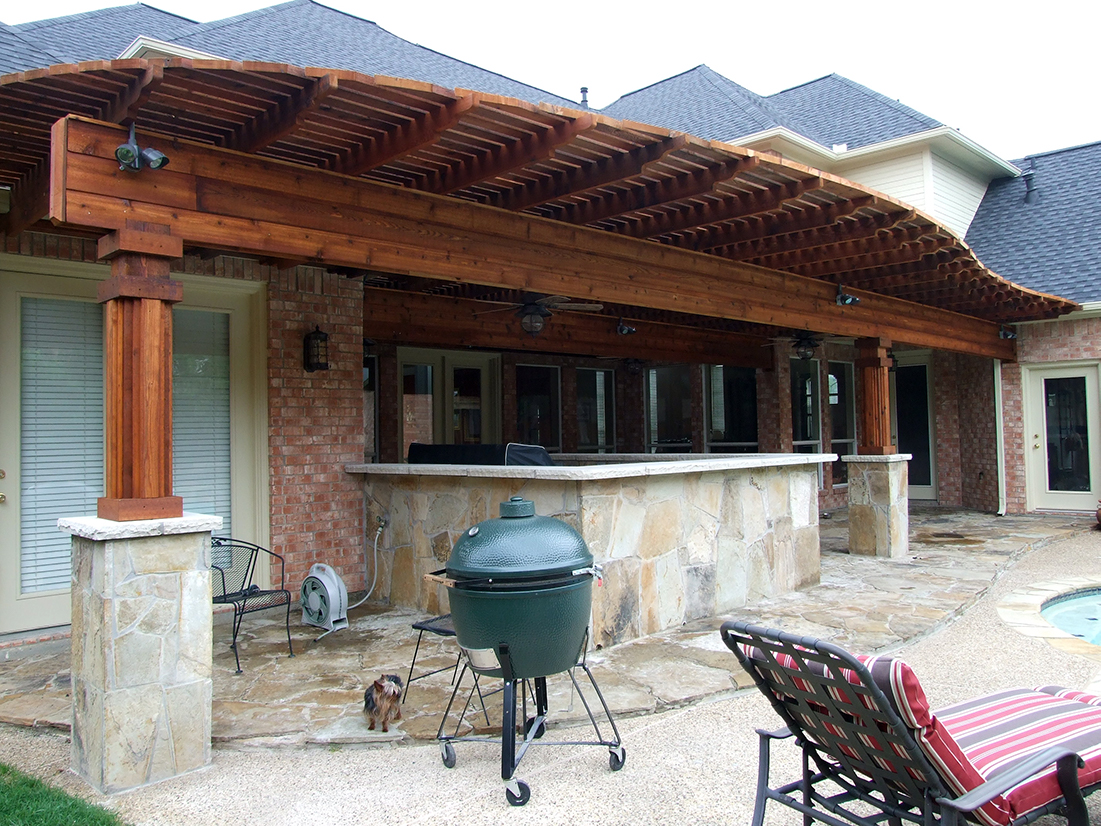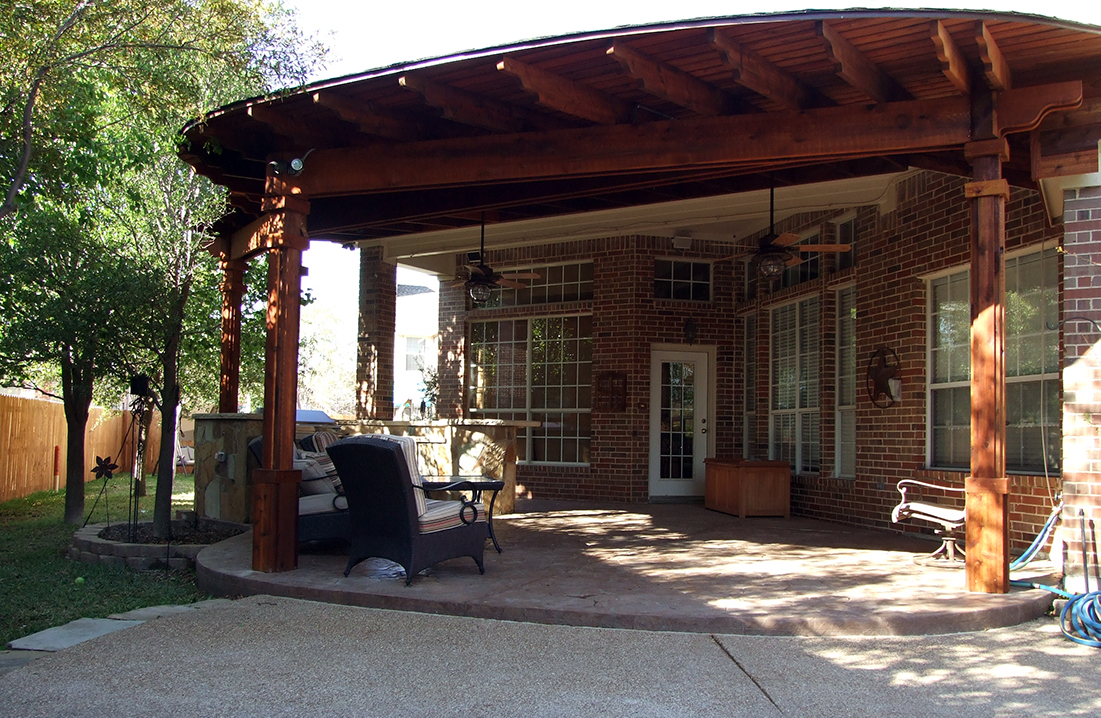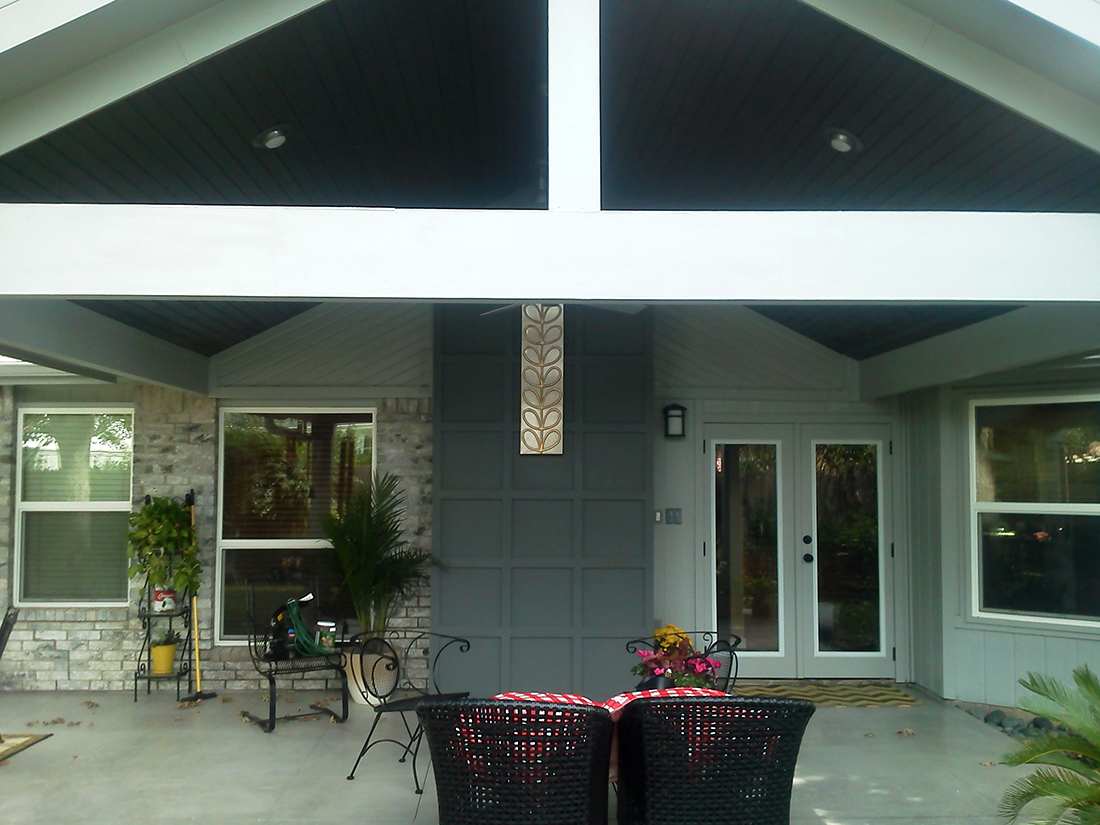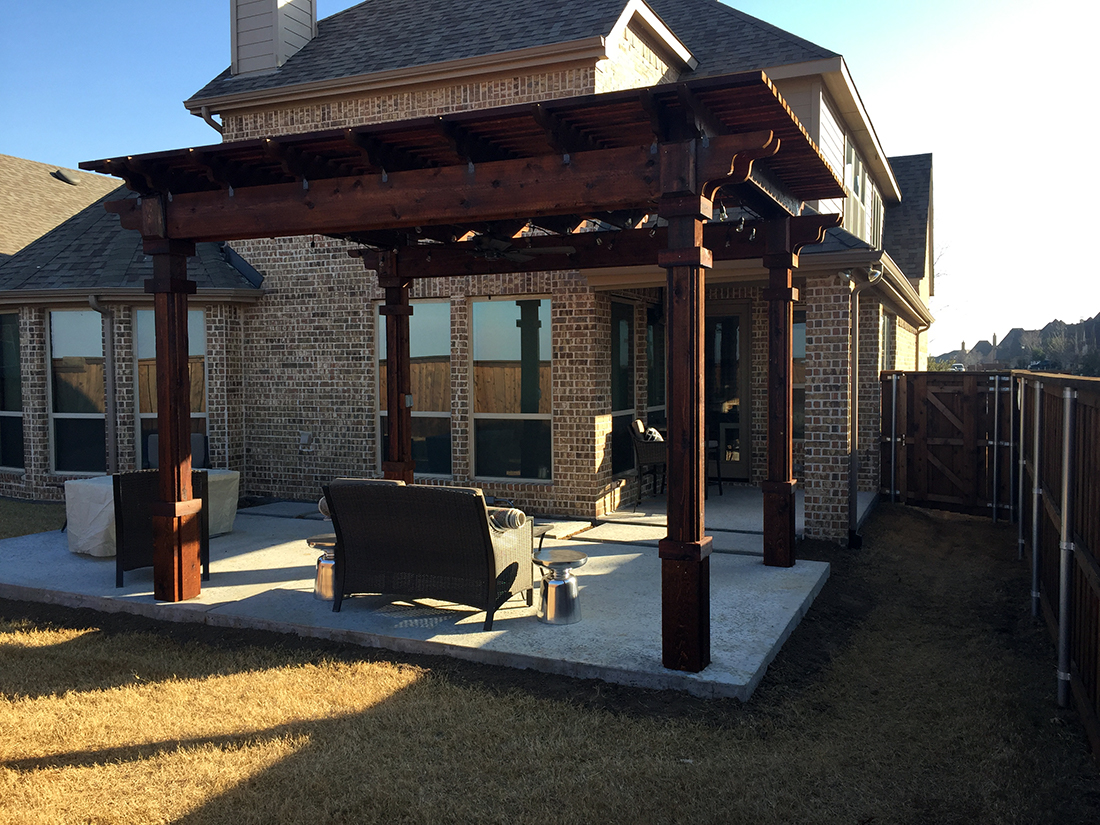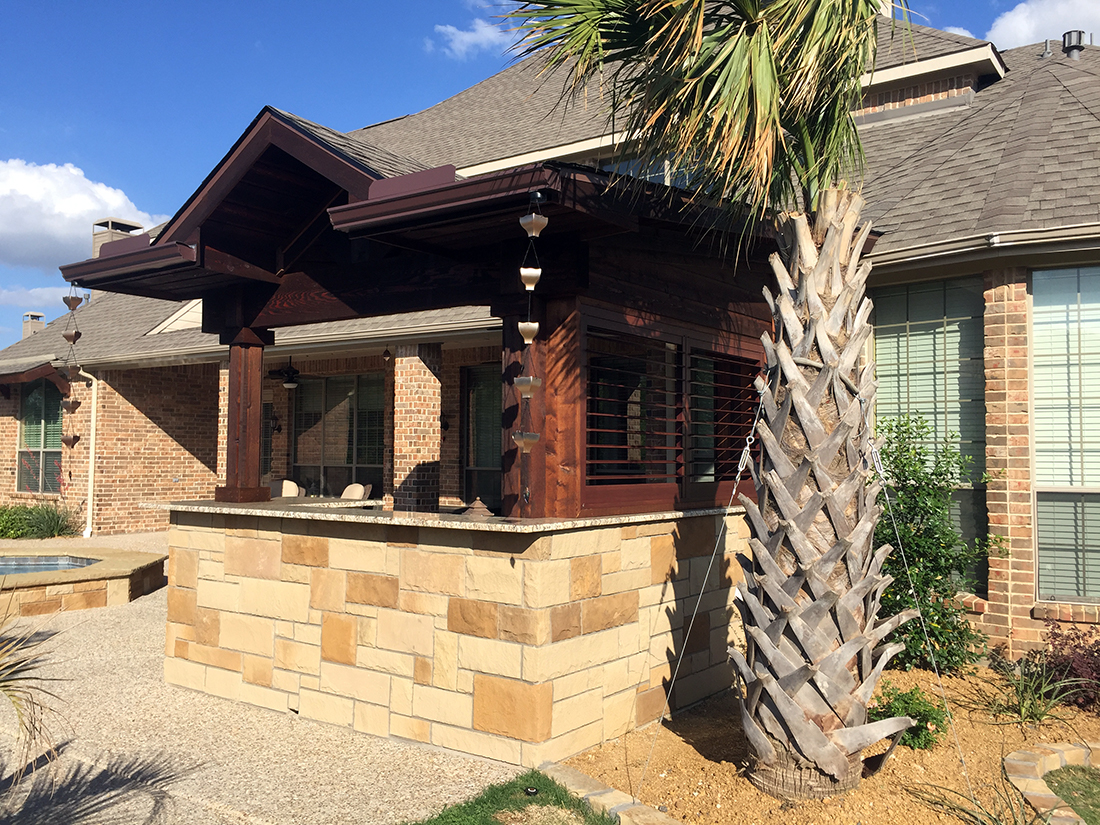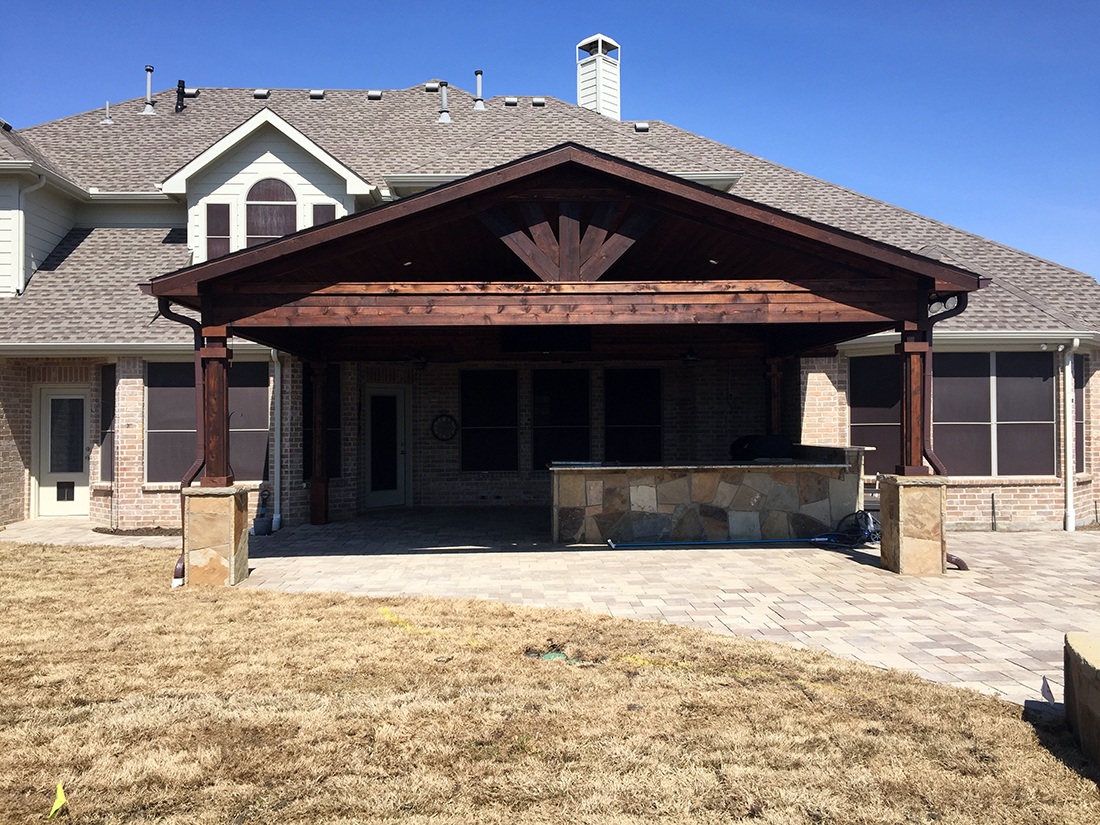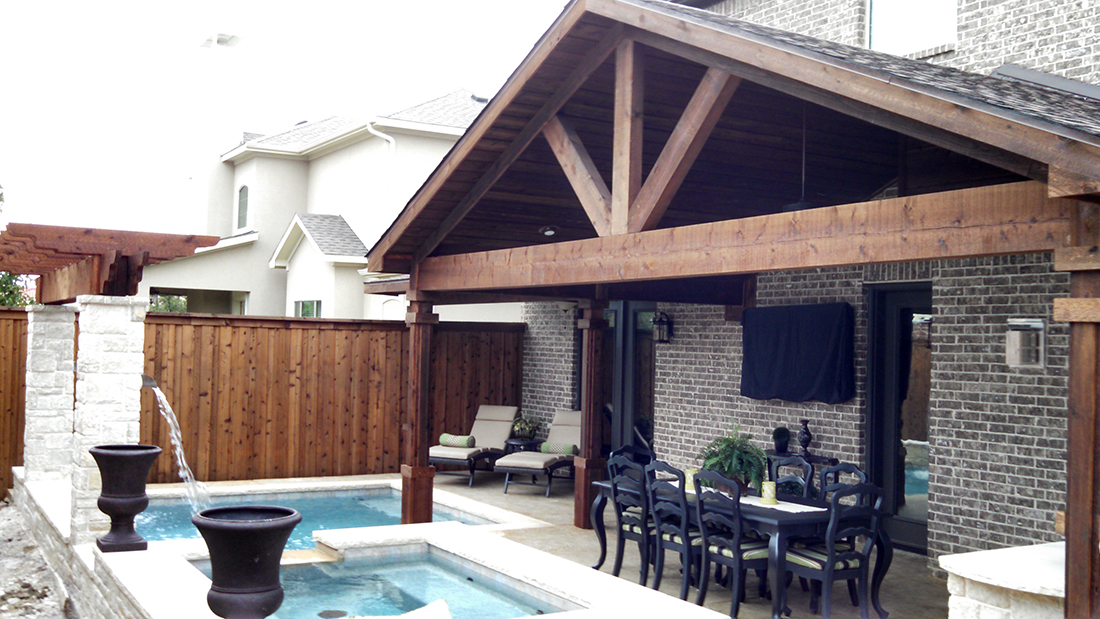 Decks & Hardscapes
Pattern concrete spray deck travertine pavers aggregate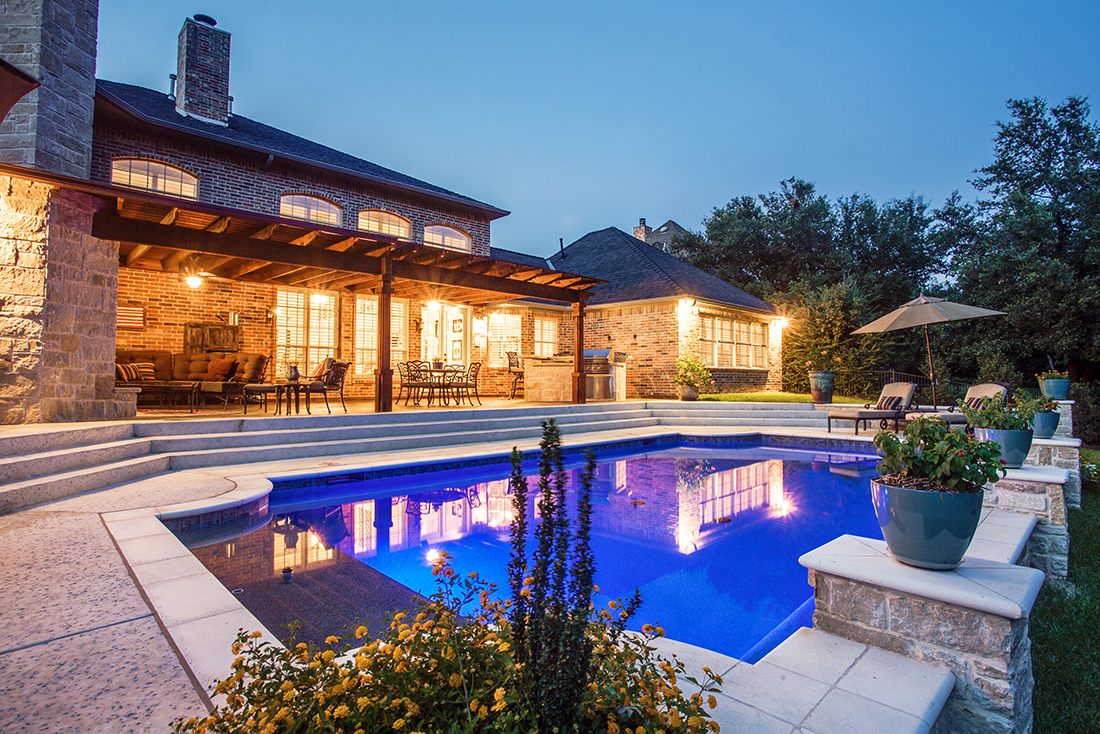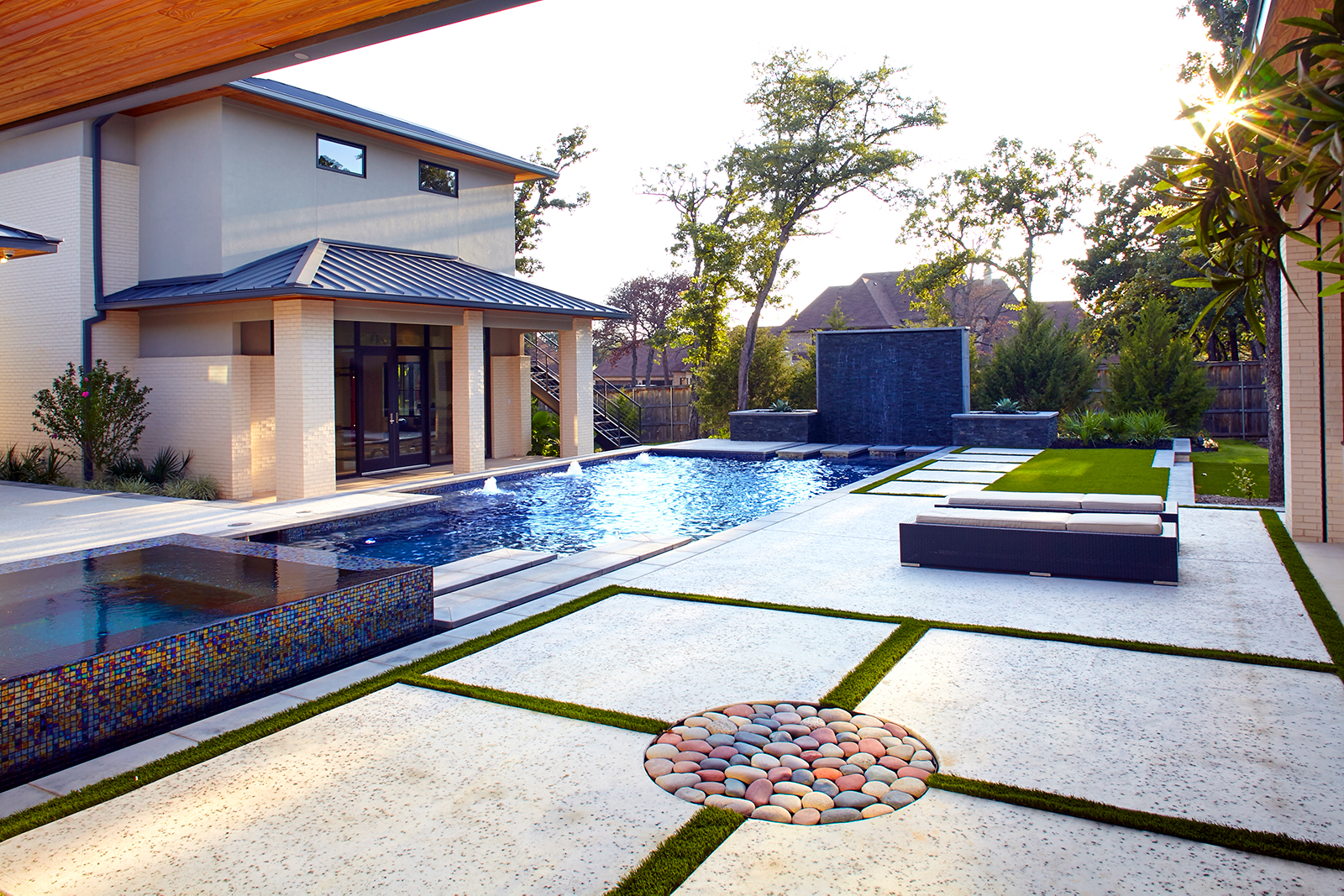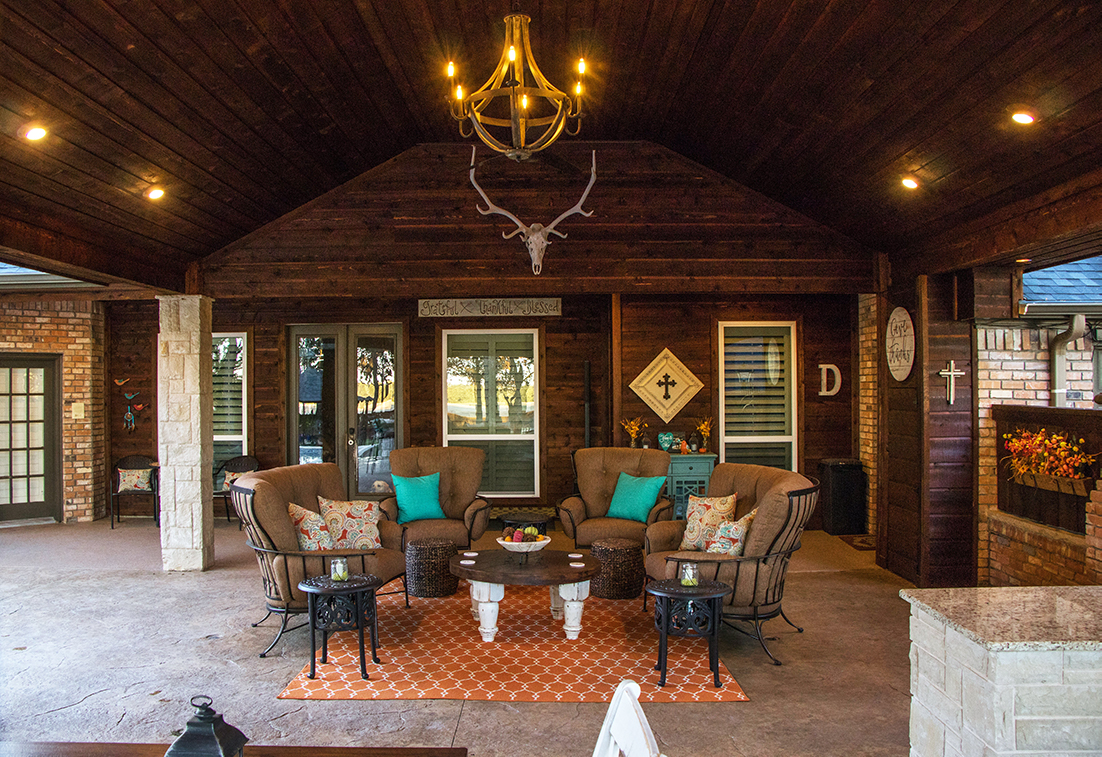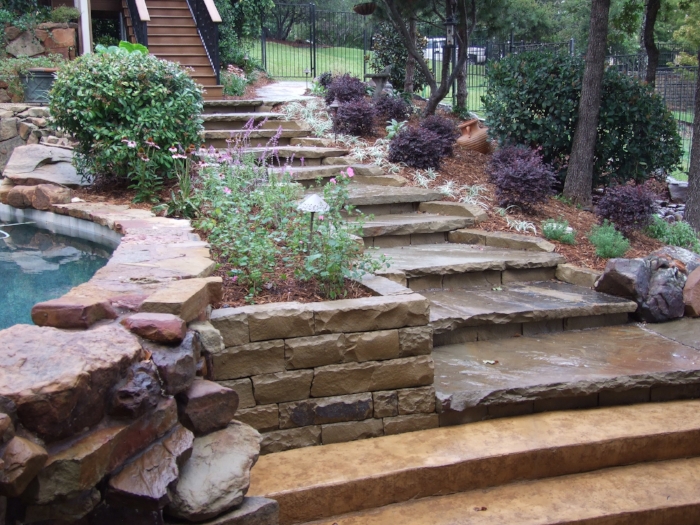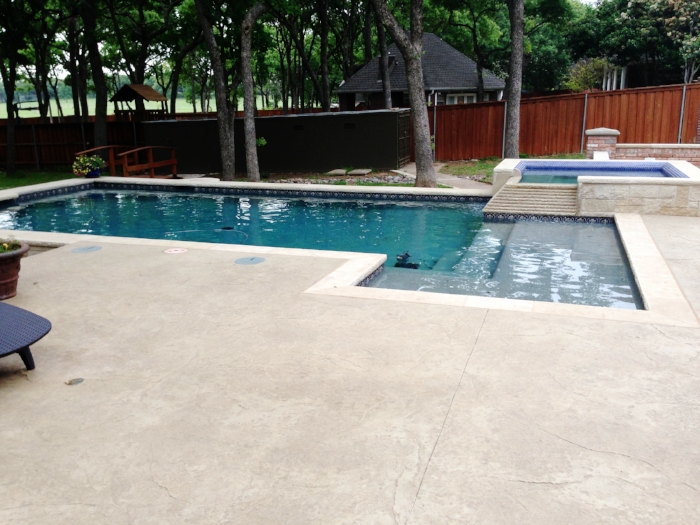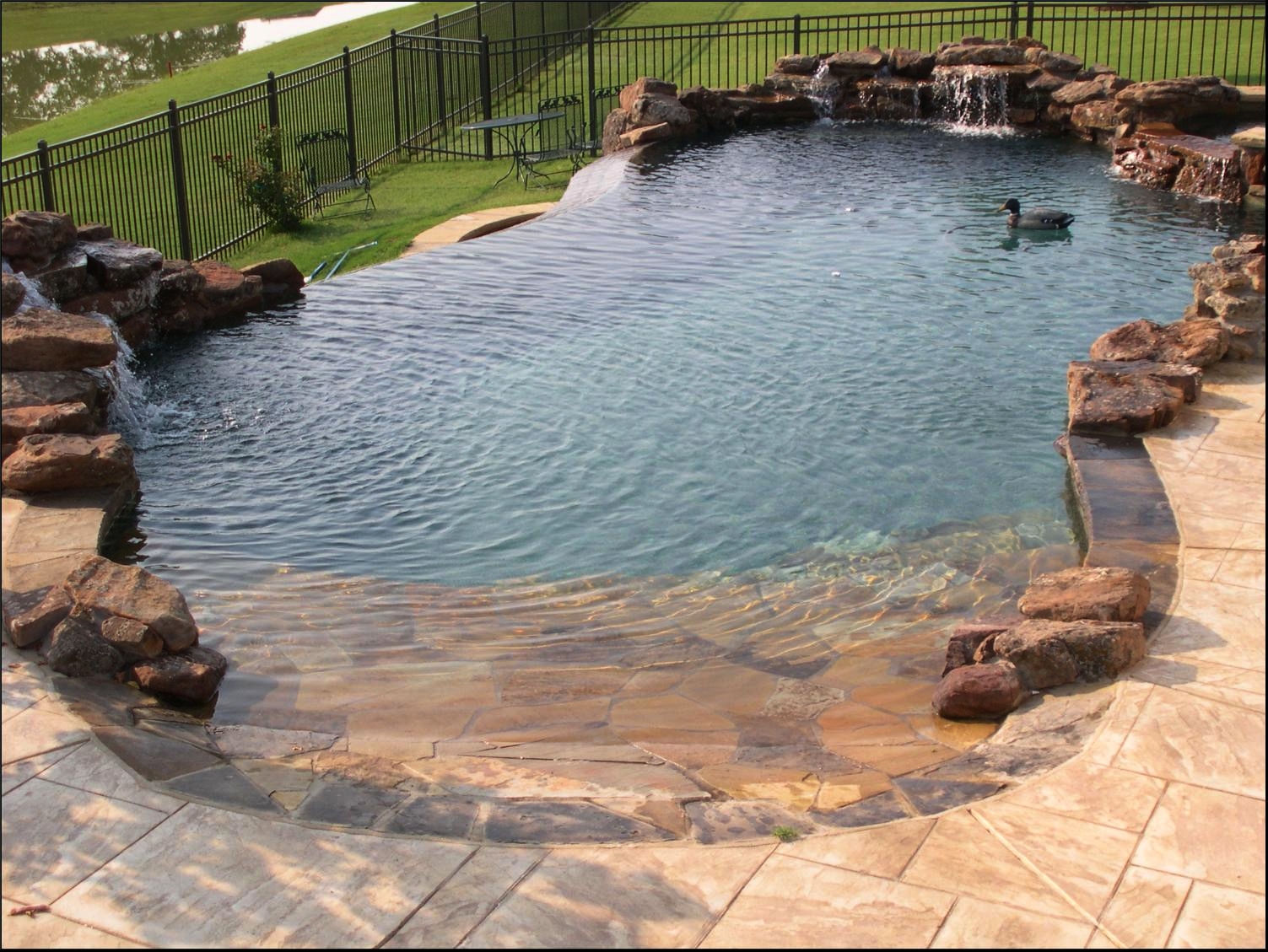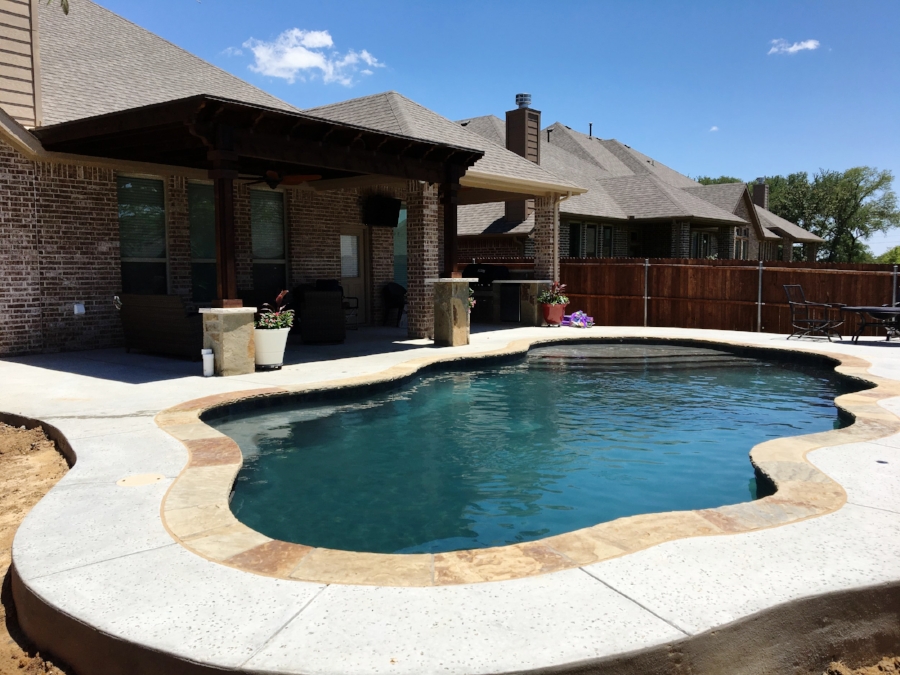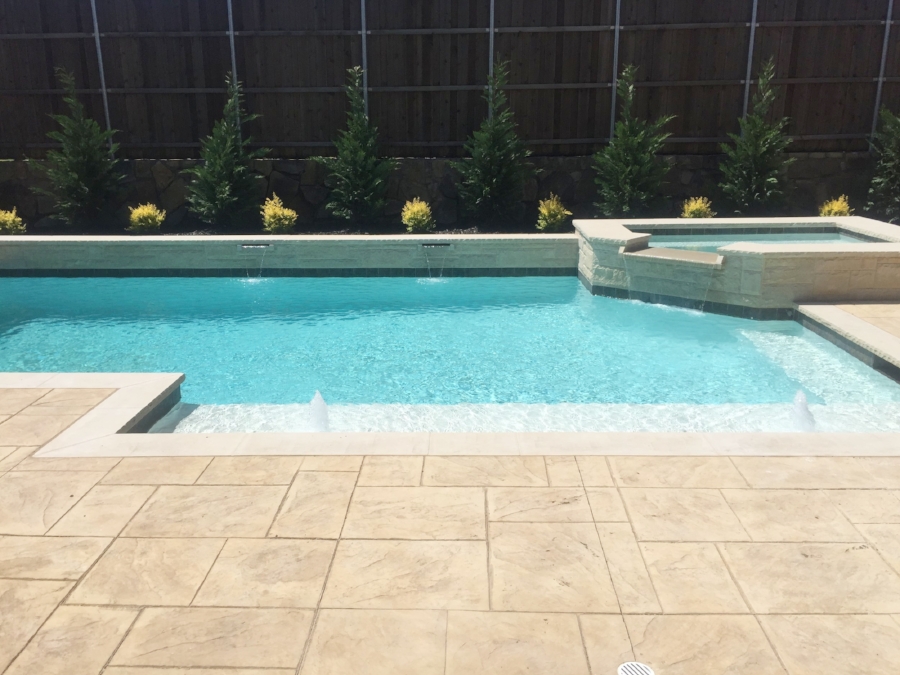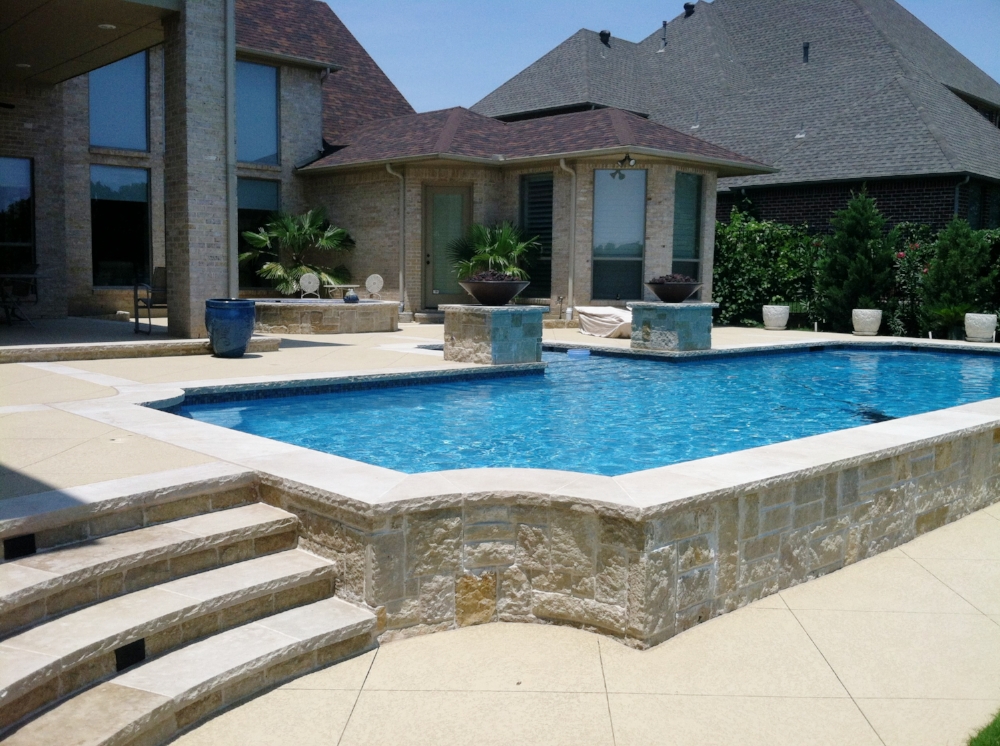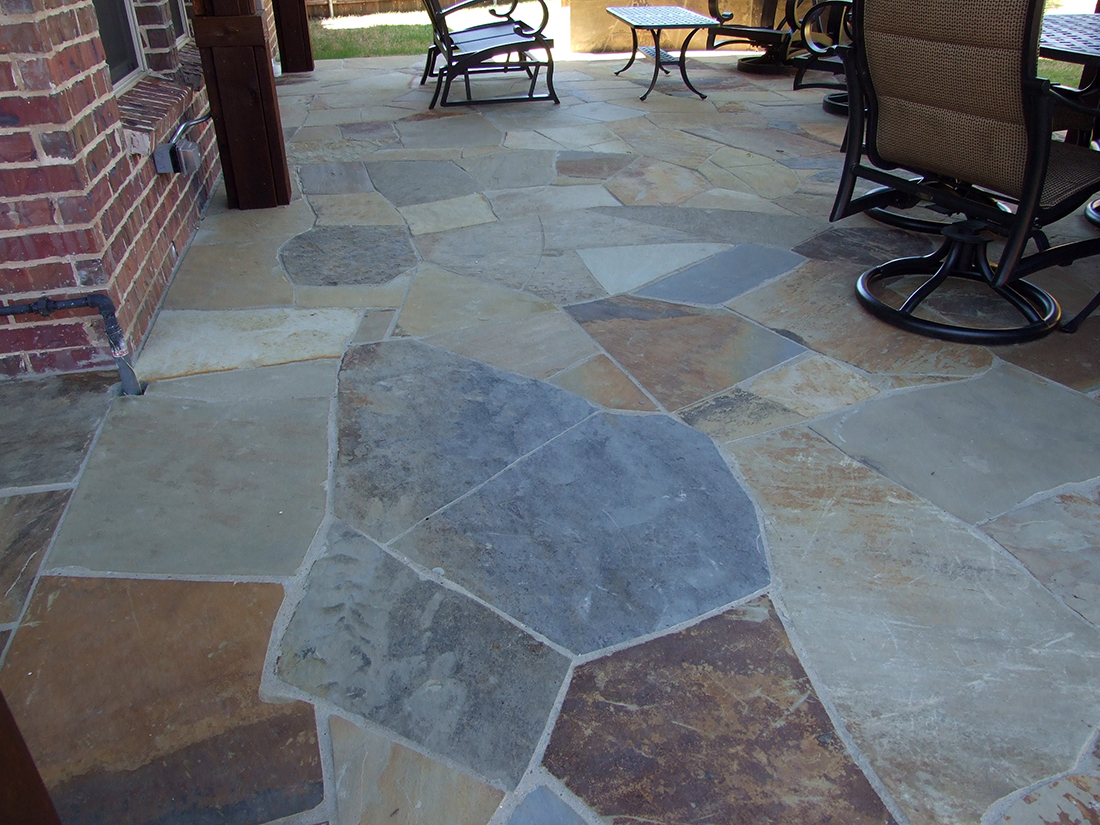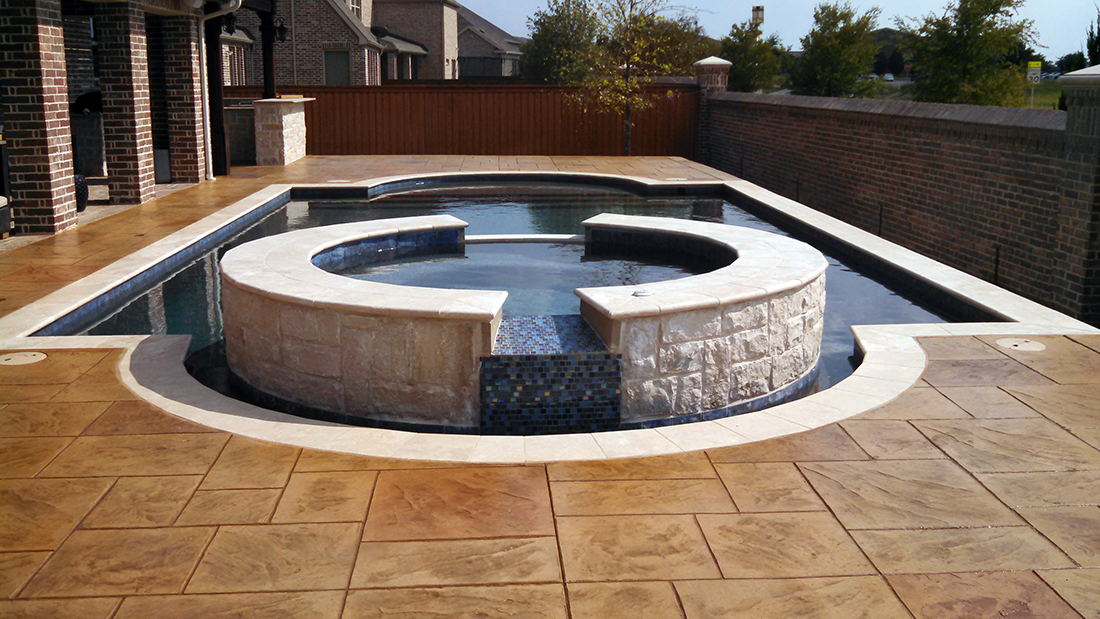 Fireplaces & Firepits
Wood burning gas insert seat wall Fire Bowl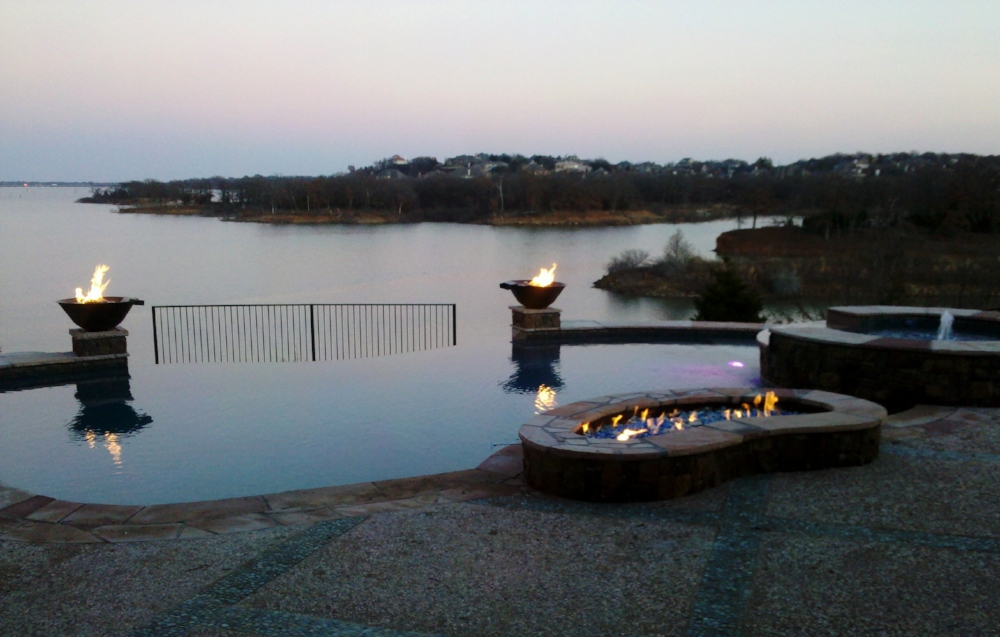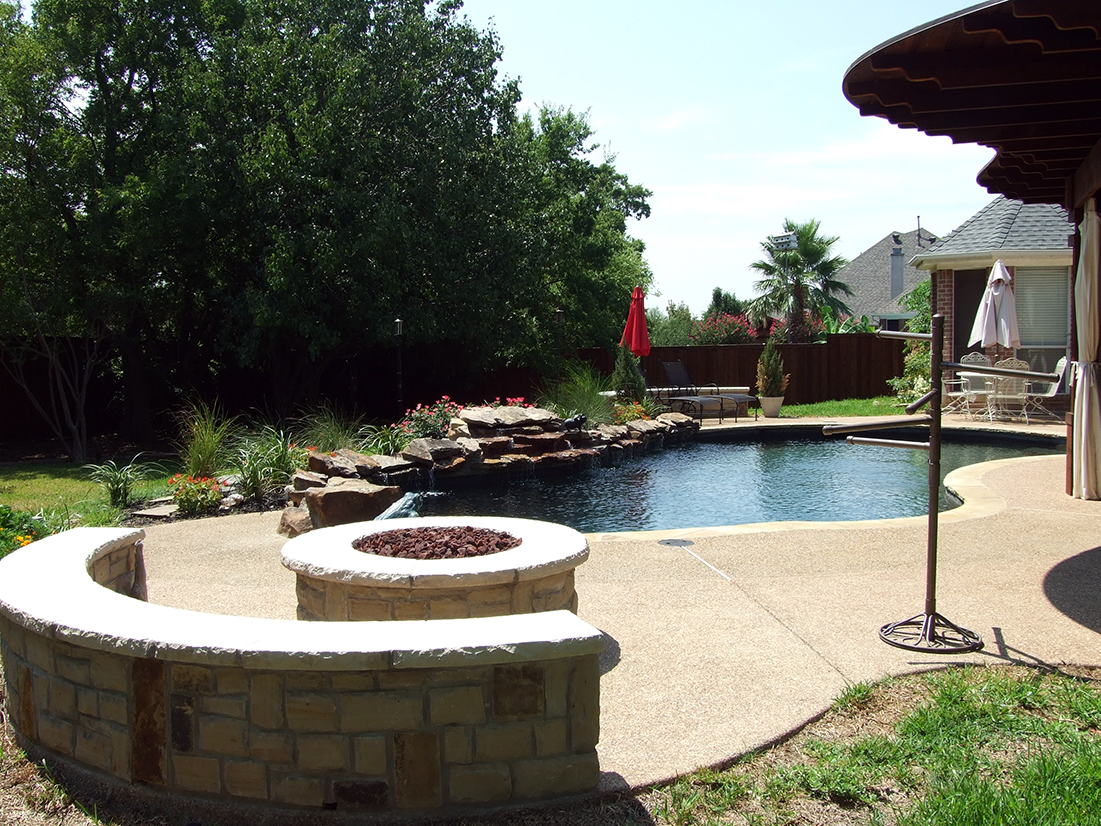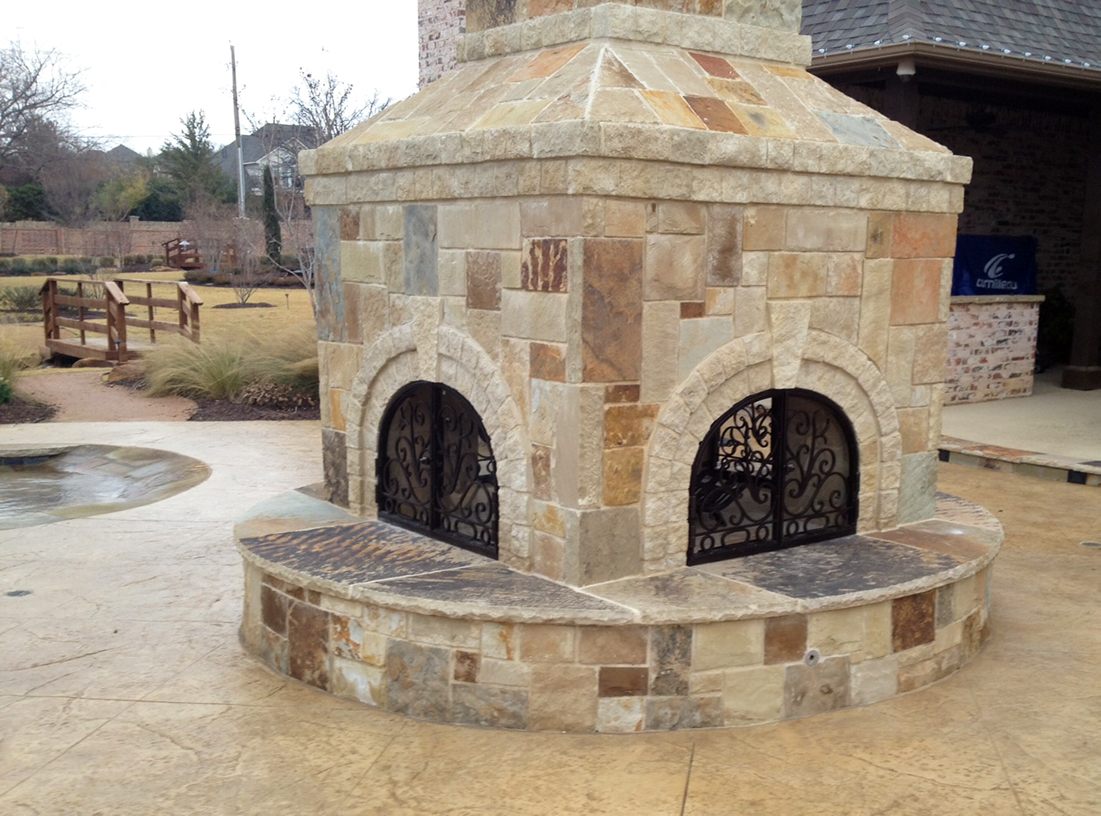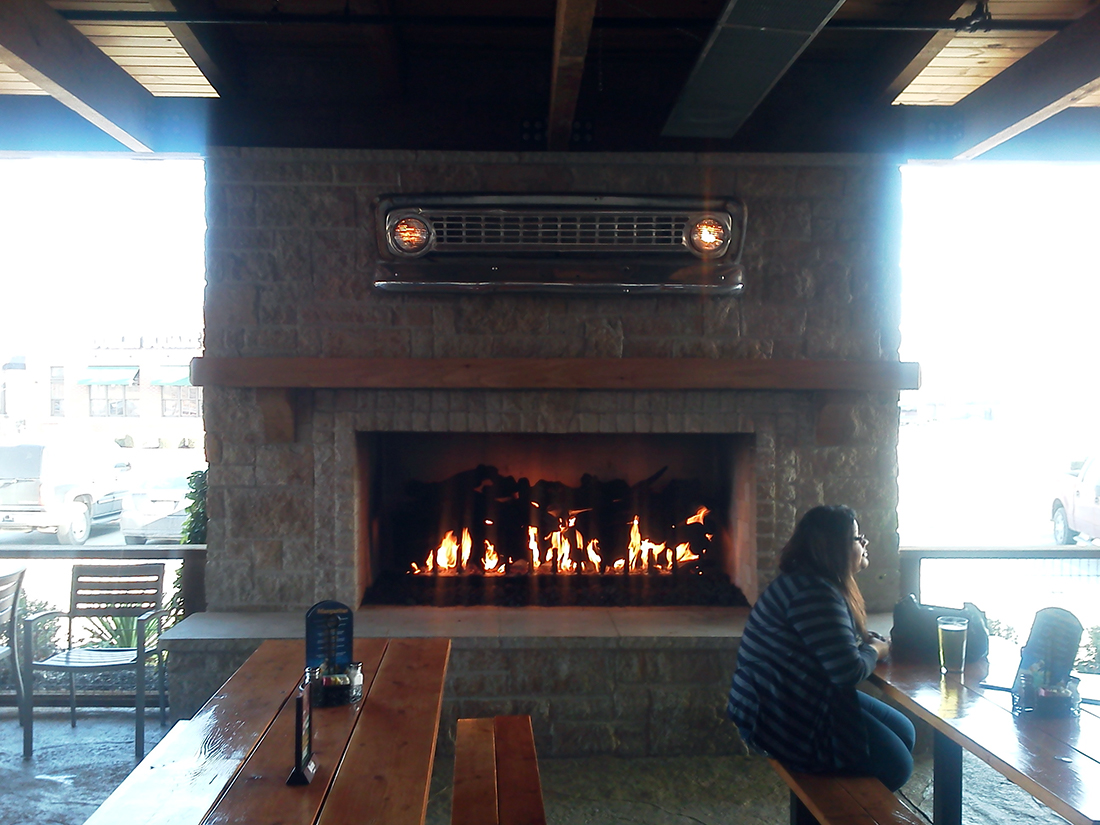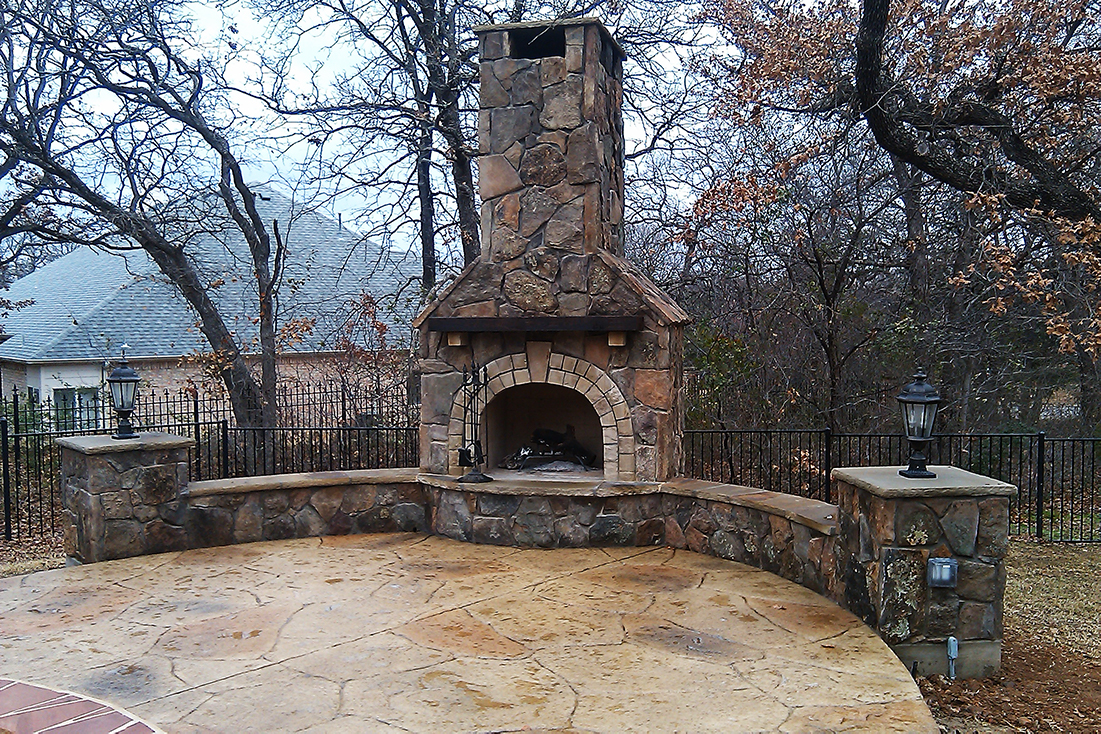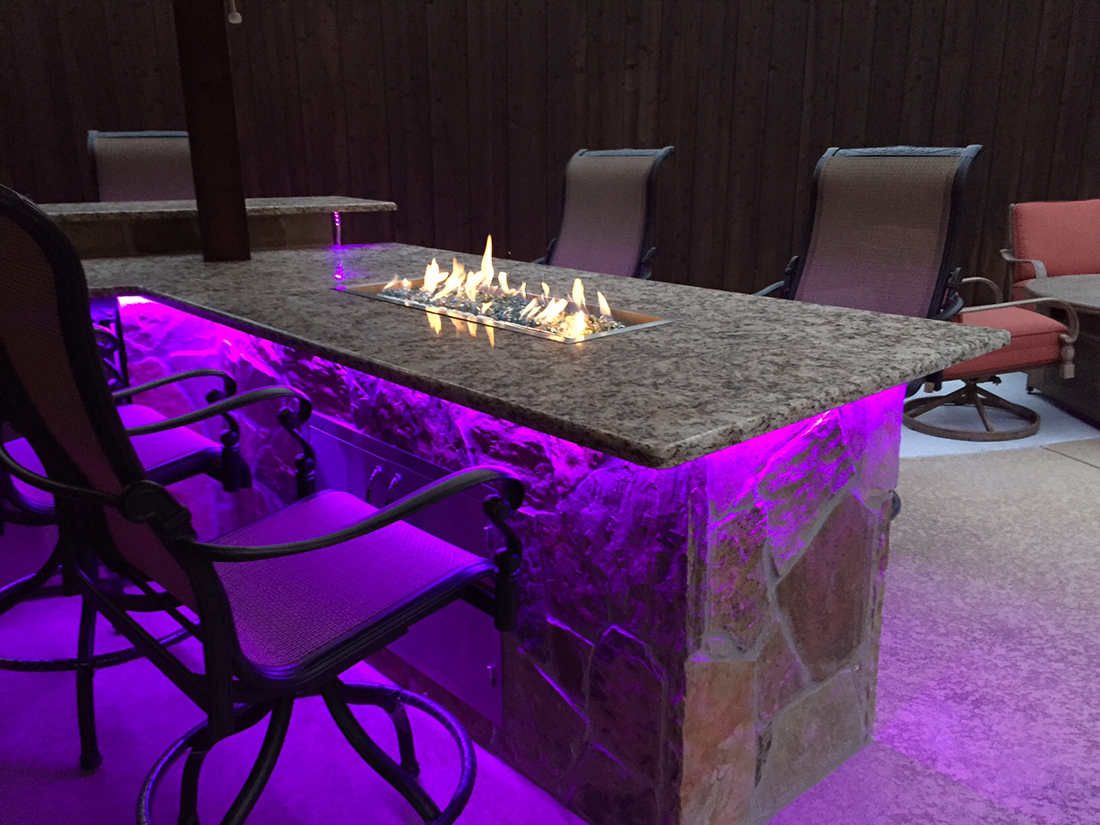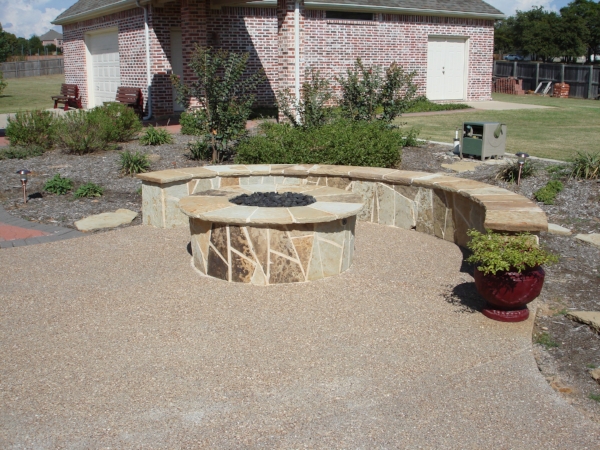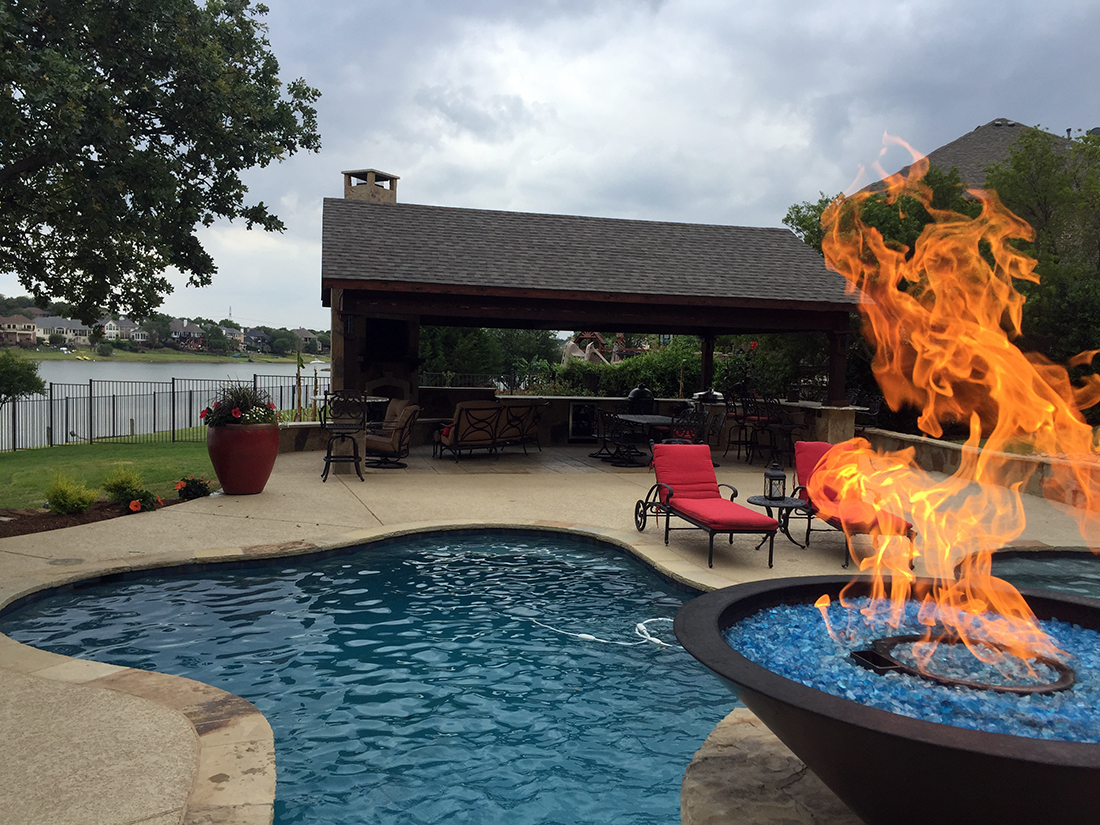 Interested in an Outdoor Living project? Call or email us for your FREE estimate!