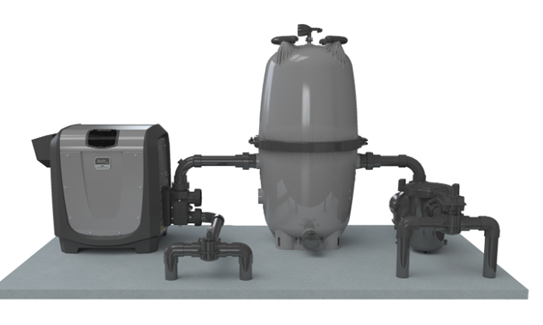 Conserve energy and lower operating costs.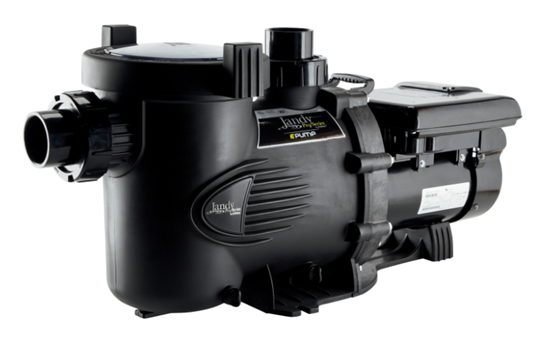 Built-in Energy Efficiency
High Performance in a Compact Body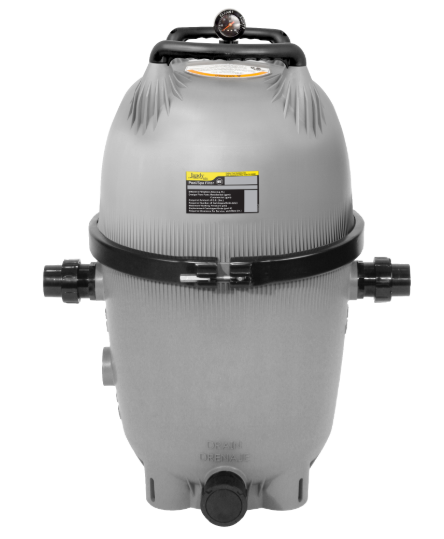 Large Cartilage Filtration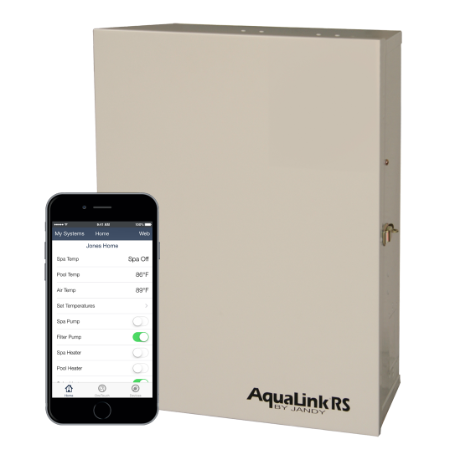 Premium Automation at its Finest
High Performance, Energy Efficient Pool/Spa Heater
The Total Package Pool & Spa Heater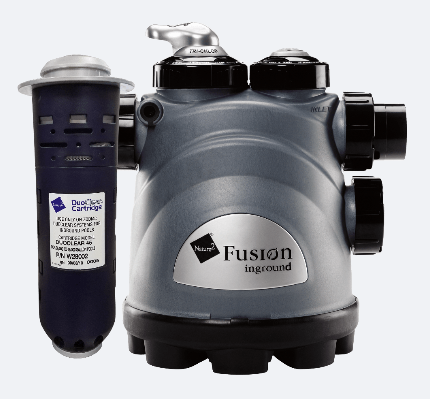 Nature2 Fusion Inground/Soft
The Nature2 Fusion soft system is an all-in-one salt water sanitizer and mineral system for in-ground pools.
The Nature2 Fusion Inground is a robust and convenient chlorine and mineral sanitizing system.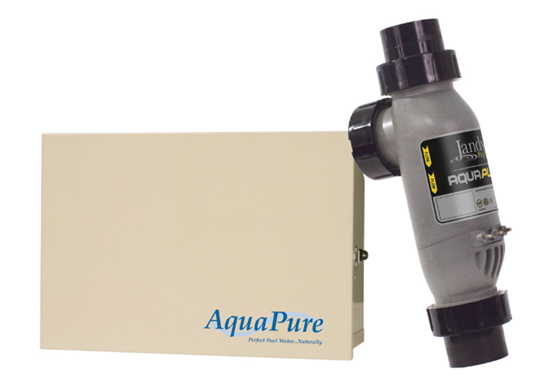 AQUAPURE® SALT WATER POOL SYSTEM
Create a Saltwater Oasis in Your Backyard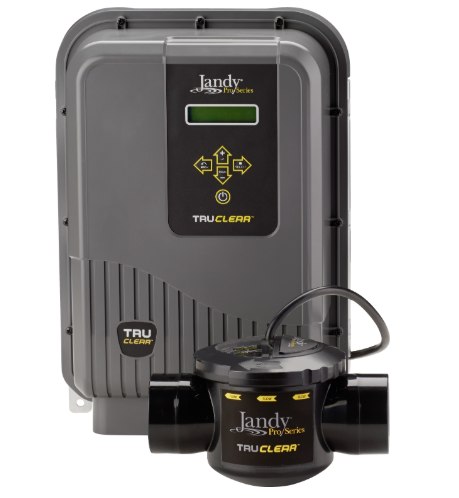 TRUCLEAR™ SALTWATER CHLORINATOR
Simple, Reliable Saltwater Chlorination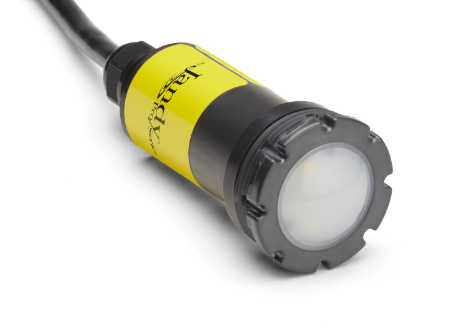 WATERCOLORS NICHELESS LED LIGHTS WITH HYDROCOOL TECHNOLOGY
Engineered with NEW HydroCool™ technology to provide long-lasting performance.
WATERCOLORS LED RGBW POOL AND SPA LIGHTS
Energy-efficient pool and spa lights now with RGBW!
WHITE LED POOL AND SPA LIGHTS
Choose the White Light that's Just Right
WHITE INCANDESCENT POOL AND SPA LIGHTS
Light up the night with Jandy Pro Series White pool and spa lights
The Never Lube Valve is completely maintenance-free and built from the toughest CPVC material.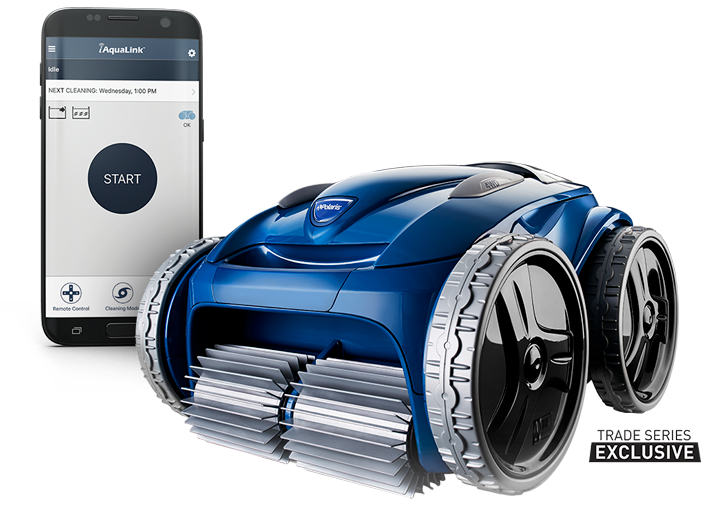 POLARIS 9650iQ SPORT- ROBOTIC WIFI
The 9650iQ Sport is a 4WD robotic cleaner that provides premium cleaning performance with the convenience of iAquaLink™ Control.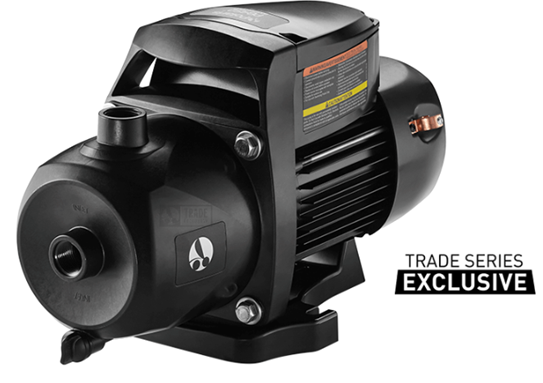 The PB4SQ is an energy-efficient, multistage booster pump that operates quietly and is easy to install and service.
POLARIS VAC-SWEEP® 3900 SPORT
The Polaris 3900 Sport delivers unmatched pool vacuum power, incomparable convenience, and legendary performance.

Increase the enjoyment of every pool with the soothing sound and shimmer of falling water.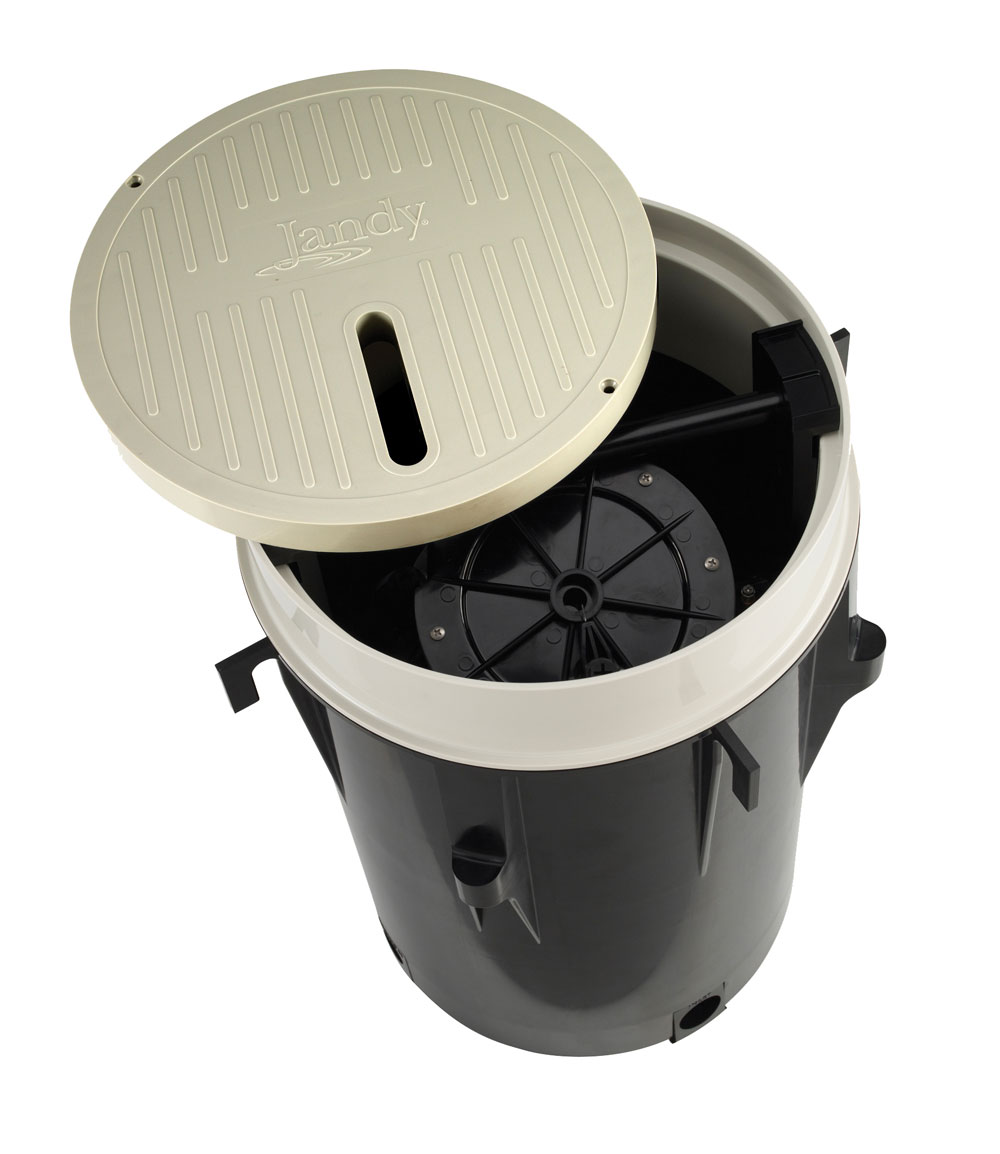 Create a breathtaking water show for your pool or spa; reaching 7 feet high, 8 feet wide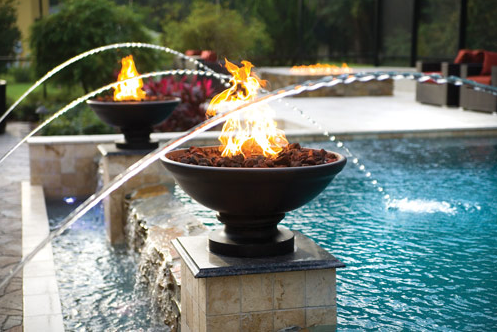 Provide splendor and elegance to any job. Choose from one of our decorative pieces made from handcrafted copper, metallic or concrete.